Work presentations are often critical to overall business success. The presentation may be for investors or lenders, potential customers or clients, or community stakeholders. Regardless of the audience, learning how to create an informational, attention-grabbing, and impressive presentation will help your business excel.
Numerous computer programs can be used to create presentations, and some companies can assist with presentations, presentation design, branding, and overall marketing. Here are a few reasons why learning to make an impressive business presentation is critical to your success.
1. It will be Remembered.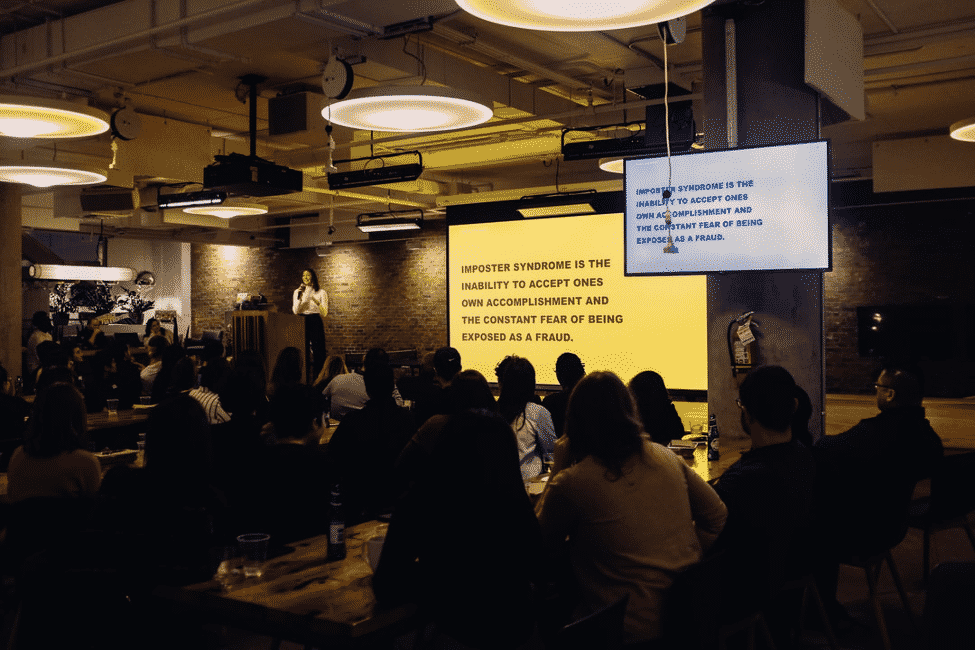 Most people hate presentations because they anticipate them being tedious and drawn out. Even when the information covered in the presentation is needed and wanted, the presentation itself can be dreaded. By learning how to make a presentation that is both informational and interesting, you will be remembered. If you are presenting to potential investors, who may be sitting through a dozen representations that day, you want them to remember you at the end of the day. You want them to go home thinking about your presentation.
2. It will Reflect you as a Business Owner.
Even if your business has nothing to do with making an excellent presentation, your presentation will represent you as a business professional. Your business could be selling dog food or offering jewelry-making classes. Still, the presentation will make people see you as prepared, professional, and good to work with or tedious, unprepared, and challenging. You want the people you are presenting to like you, so you need to have a visually impressive presentation and be prepared. No one wants to read all of the information off of slides, and if they ask questions, they expect you to know the answer on the spot.
3. It will Represent your Business.
When you are starting and running a business, consistent branding and messaging are critical to the longevity of your brand. As a small business, you may not think branding can make you or break you. However, suppose your business takes off and starts growing rapidly. In that case, you'll want that branding already in place, so you don't have to worry about messages getting skewed or potential customers not understanding your business or products. Your presentation should fill the needs of the presentation while also introducing and reinforcing your brand.
4. It will Demonstrate your Expertise.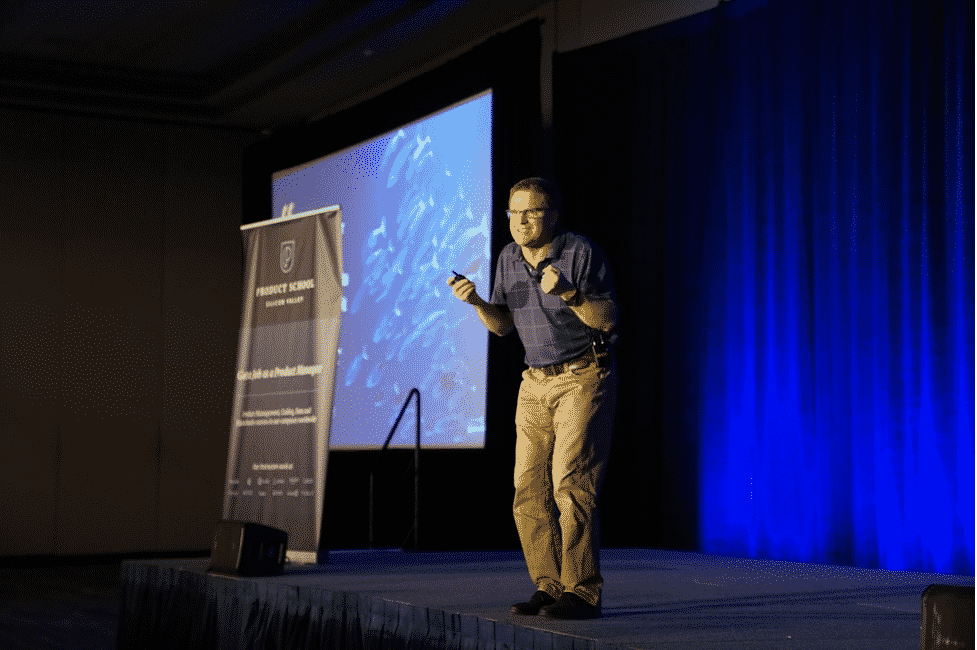 In addition to representing you as a business owner, a presentation can also demonstrate your knowledge and expertise in the area or industry. For example, there is a difference between someone who saw potential profit in the homemade dog biscuit market and someone who has a lifelong passion for dogs and providing healthy homemade treats.
This isn't to say someone who identifies potential in the market isn't a great business owner—they absolutely can be. However, they aren't going to have the same passion or quest for knowledge and constant improvement that someone who is focused on the quality of the product for the love of the animals.
Customers and investors often like to work with and support business owners who demonstrate a passion for the product or service and have a personal commitment to their company's goals. Everyone wants a good story behind the businesses they support, and your presentation can tell that story, highlight your responsibility, and establish your authority on the topic.
An engaging presentation with a professional design, infographics, and splash of color will wow the viewer. It will create a compelling narrative about your company and shine brightly on both your company and you as the owner. Learning to make high-quality presentations will benefit your business growth now and in the future.