Hollywood and the way therapy is portrayed in movies have many people convinced that there's only one way to handle mental illness with therapy. The reality is that there are many types of psychotherapy that can help with any mental health condition. Whether you or someone you love has a behavior or mental disorder, there are many ways you can get the psychotherapy you need to improve your mental health. For a closer look at many types of therapy, including talk therapy and hospital stays for intensive mental health treatment, read on.
Talk Therapy: In-Person and Online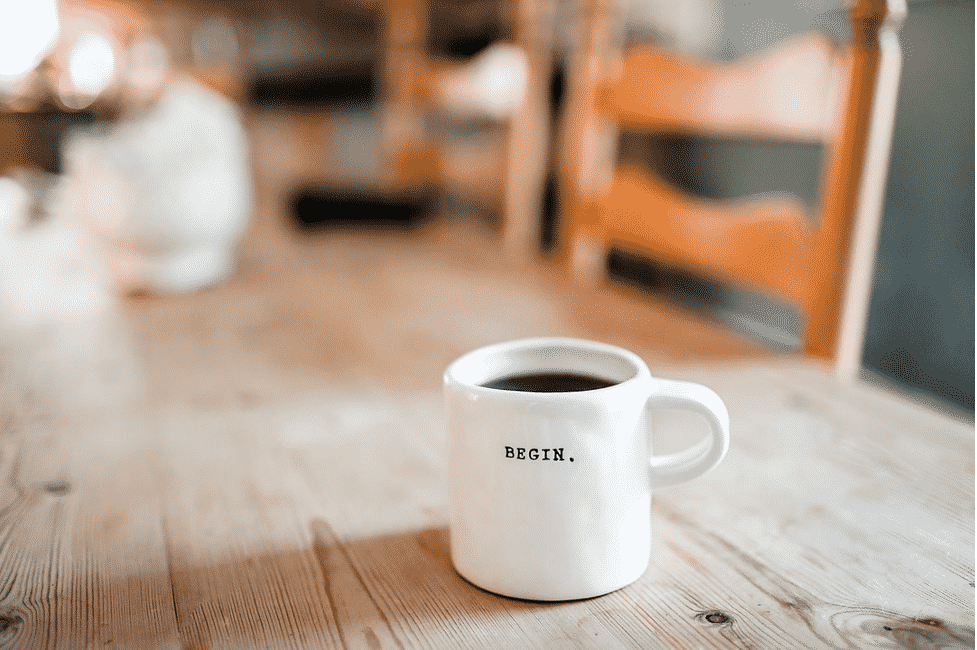 Perhaps the most popular form of mental health treatment is talk therapy. This is where you meet with a licensed therapist or counselor on a regular basis to check in and go over your goals, plans, and feelings. Some people opt to do talk-style therapy online and from remote locations because it's convenient. Others prefer in-person meetings with a therapist so they feel better connected and can focus on sessions free of distraction. There are really no wrong answers.
If you aren't sure what kind of talk-style therapy might work for you, consider asking your therapist to let you start with a hybrid option that includes online and in-person sessions. This will give you a chance to try out what feels best for you and your particular circumstances. For many people, sticking with a long-term hybrid treatment plan is a great way to get the best of both online and in-person help.
Intensive Outpatient Programs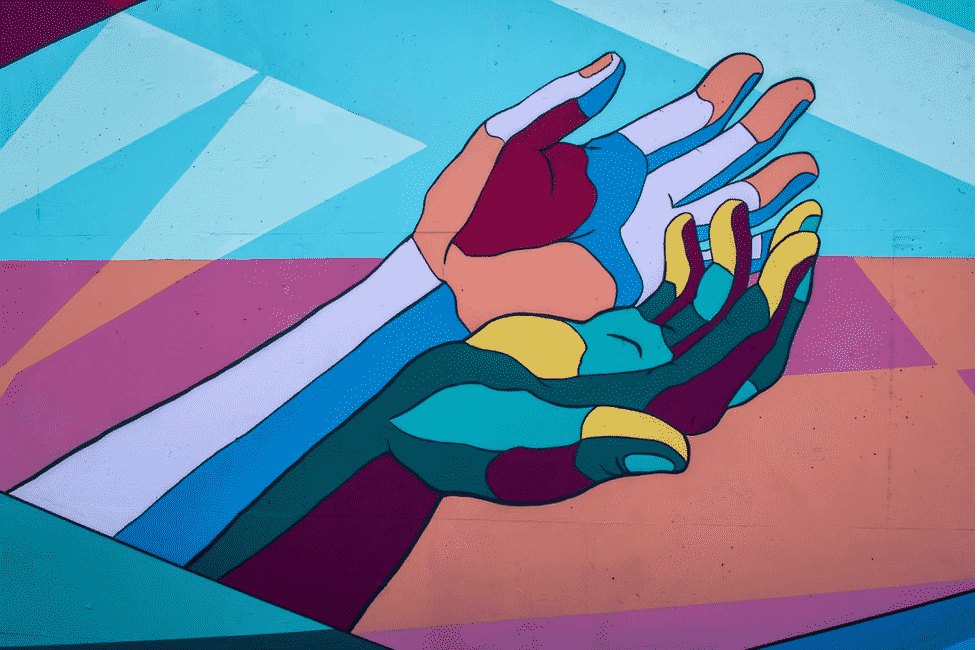 Many people who are diagnosed with serious mental illnesses do well in intensive outpatient programs. Sometimes referred to as PHP, or partial hospitalization programs, these programs involve individual talk-style therapy in combination with group therapy. These programs generally meet five days a week and last eight hours a day. Structured like a typical workday, they run Monday through Friday with weekends off and clients going home every day. These programs can be particularly helpful for people with Axis II diagnoses such as personality disorders or extreme pathologies. In fact, many people with diagnoses such as borderline personality disorder find success in behavior changes and mood after a year in a PHP program.
Inpatient Treatment Centers
For some people, the best way to make positive change quickly is to attend an intensive treatment center program. Common for people struggling with addiction or eating disorders, inpatient treatment plans offer the benefit of 24-hour care. In many inpatient programs, treatment plans include psychiatric medications, and one benefit of being an inpatient client is that your psychiatrist will be able to keep a closer eye on you as you get on or off new medications.
Like PHP programs, inpatient programs are highly structured and include a combination of group and individual therapy. Highly effective in giving a person their best chance at recovery, inpatient treatment centers vary in style. To find a great fit for you, consider reaching out to a health care professional that you trust. You'll thank yourself for it down the road.
At the end of the day, regardless of if you are suffering from symptoms of depression, have an anxiety disorder, or are struggling with substance abuse, there's a type of therapy out there for you that will help you to feel better. In talking to your therapist, a support group, a mix of online counselors, or your doctor about the right mental health care for you, you'll be one step closer to recovery. Best of luck to you as you research the right type of therapy for your needs. You deserve to feel better, and your mental health matters.