PDE5 inhibitors used in the treatment of impotence also bring some risks. Therefore, a physician should be consulted before use. These drugs, which have serious risks such as sudden cardiac arrest and death in heart patients, contain the active ingredients Sildenafil, Tadanafil, and Verdenafil. These active substances affect the heart and vascular system, causing increased blood flow and erection in the penis. The European Association of Urology recommends these drugs for erectile dysfunction. However, in cases where its use is not possible due to serious side effects, other treatment methods should be considered. In penile injection treatment, one of the other methods, medication is injected into the channels in the penis. Vacuum devices are another form of treatment used for erectile dysfunction. Vacuum devices create an erection by using the negative pressure effect for blood flow into the penis. For these three treatment methods, it is necessary to be a sexual stimulant. Also, all three methods offer a workaround. In this case, penile prosthesis treatment is another recommended treatment.1
Are PDE5 inhibitors Harmful, and Is Permanent Solution Possible with Penile Prosthesis?
The use of drugs that provide hardening is inconvenient for many people. It should not be used, especially in people with severe liver failure, those who have recently had a stroke or heart attack, and those with low blood pressure. PDE5 inhibitors used for erectile dysfunction may also cause some side effects. Side effects such as headache, visual impairment, blurred vision, hot flashes, flushing, nasal congestion, and nausea are common due to the use of the active ingredient Sildenafil. Rare side effects include nosebleeds, chest pain, bloody urine, hearing loss, palpitations, and severe eye diseases. Many people prefer Penile Implant surgery instead of drugs because of its side effects and only temporary solution. Prosthesis treatment, which has been used for more than forty years, is still applied safely today. People call it this way due to its high satisfaction rate. The most commonly used types of prostheses today are one-piece and three-piece prostheses.
How is Penile Implant Surgery Performed?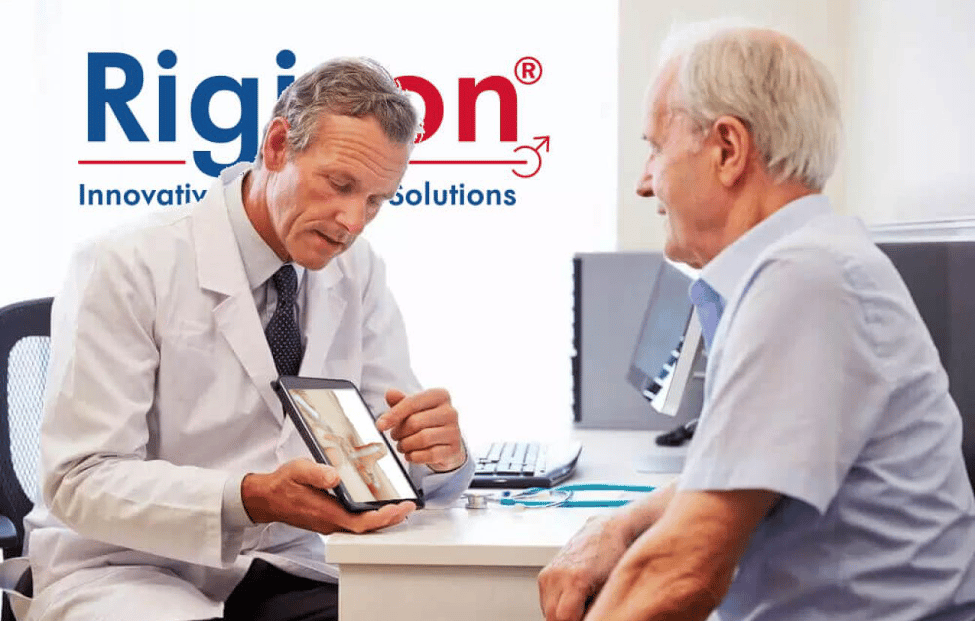 The spaces in the penis are called the corpus cavernosum. There are two of these spaces in the penis. Erectile dysfunction occurs due to the loss of function of these channels, which generally fill with blood and cause an erection. For this reason, one prosthesis piece is placed inside the corpus cavernosum channels, and the hardening is created artificially. In a one-piece malleable penile prosthesis, this process is performed by making a small incision under the penis. The three-piece inflatable penile prosthesis has a slightly more complex structure. It consists of a pump, reservoir, and cylinder parts connected by a particular tube system. While the cylindrical parts are surgically placed into the corpus cavernosum, the pump is implanted in the testis, and the reservoir is implanted in the abdomen. With the pump's compression, the liquid in the reservoir fills into the cylinders and creates a hardening. The lowering button on the pump placed in the testis is pressed for the liquid to return to the reservoir. One-piece prostheses that can be used instead of PDE5 inhibitors in impotence have a flexible body structure. When necessary, it creates a hardening by turning it upright by hand. When not needed, it can be easily hidden in underwear.
The costs of prostheses, which are not noticed from the outside because they are placed inside the body, are covered by insurance if certain conditions are met. If you want to get information about these terms, you can use the "Information Request Form" on the rigicon.com website. For more detailed information about PDE5 inhibitors in erectile dysfunction, you can consult your urologist.